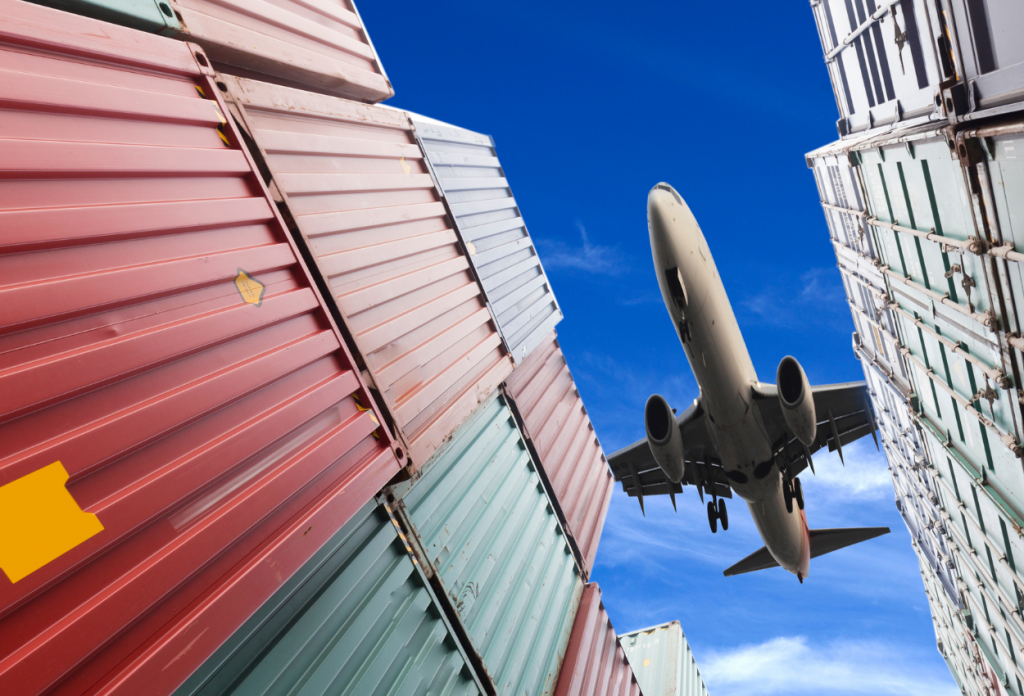 GET YOUR SHIPMENT DELIVERED ON TIME!
With AWL, Your mission critical shipments will be expedited directly to their final destinations without being slowed down by endless break-bulk stations, allowing for faster transit times. We offer a wide range of solutions including; Overnight AM & PM, Ground Expedite, Second Day and Same Day.  Our endless options allow us to get your shipment delivered on time.
Choose the option that works best for you.  Overnight AM Service – your shipment will arrive before noon on the next business day. Overnight PM Service – your shipment typically arrives before 5 PM on the next business day. 
For urgent, time sensitive shipments requiring Cargo Vans, Sprinters, Straight Trucks, and Team Services. You can count on AWL to get your freight to where it needs to go, when it needs to be there.
We customize our shipping solutions to meet all of your needs, including shipments that are not full truckload. Our Less Than Truckload (LTL) services provide increased efficiency and ensure faster transit times.
Take advantage of our Second Day Service to have your shipments arrive on the second business day in the AM or PM. Our experienced team knows how to get your shipments where they need to be in just a few days time.  
Absolute Worldwide Logistics is a multi-faceted logistics company that provides fully customized solutions for all your shipping needs. With nationwide coverage and cost-effective solutions, we have you covered.
We utilize the latest technology which allows you to track your shipment, anywhere, anytime. Our experts have been perfecting the shipping industry for years and we make it easy to keep track of your shipments.
start your shipment with awl