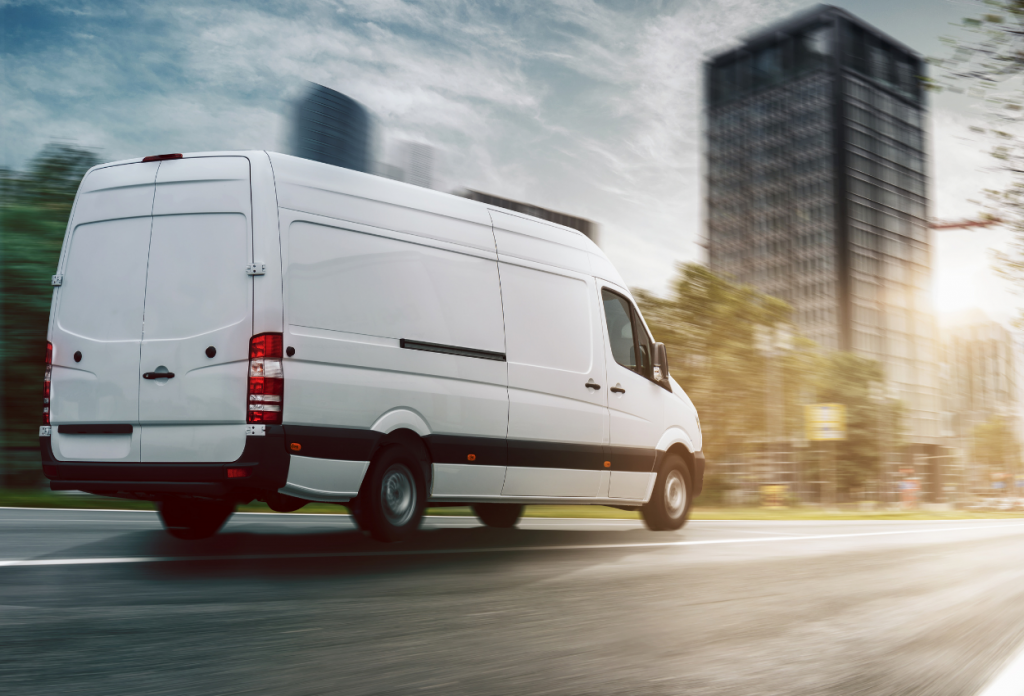 FOR YOUR URGENT GROUND SHIPMENTS!
Expedited Ground Shipping from Absolute Worldwide Logistics is the perfect solution for when you have urgent time-sensitive shipments that require the use of Cargo Vans, Sprinters, Straight Trucks, and Team Services. You can count on AWL to get your freight where it needs to go in the time frame you need it to be there. With customized solutions, nationwide coverage, online tracking, and less than truckload options, AWL has the solutions to ensure that your shipments move as quickly as possible. 
Absolute Worldwide Logistics is a multi-faceted logistics company that provides fully customized solutions for all of your expedited ground shipping needs. With nationwide coverage, cost-effective solutions, and flexible options, our solutions ensure on-time delivery for your Ground Expedited shipments.
Sometimes you do not have a full truckload to send and at AWL that is perfectly okay. Our Less Than Truckload option provides a multi-modal pool distribution which ensures faster transit times for smaller shipments. Shipments typically arrive within 5 business days in USA, Canada, Mexico, and Puerto Rico.
At AWL we utilize the latest technology which allows you to track your shipment, anywhere, anytime.  Our experts have been perfecting the shipping industry for years and we make it easy to keep track of your shipments. We are available and right there with you to every step of the way.
start your shipment with awl