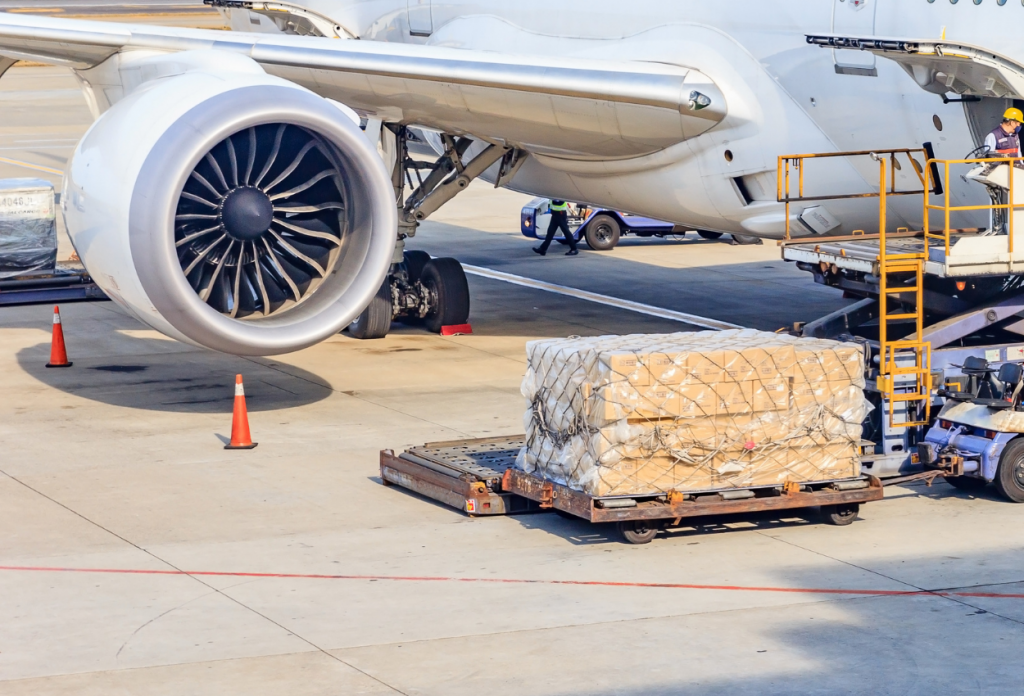 for urgent & time sensitive cargo!
An urgent shipment can make all the difference in keeping your business moving. At Absolute Worldwide Logistics we have the solutions to handle all of your air freight needs. We understand the logistics of Time Sensitive Freight shipments that must arrive on time. AWL will manage your shipment to arrive when it is needed and back our solutions with industry-leading expertise and a dedicated contact for your shipment.
Our custom built Air Charter solutions are designed to meet the demands of your most urgent shipments. We are passionate about providing the very best cargo and mission critical air freight solutions to meet your needs.
For time critical same day deliveries, we employ the latest logistics management technologies to ensure that your shipment arrives on time. Our experienced team is here to help you with your urgent shipment needs.
Choose the option that works best for you.  Overnight AM Service – your shipment will arrive before noon on the next business day. Overnight PM Service – your shipment typically arrives before 5 PM on the next business day. 
Take advantage of our Second Day Service to have your shipments arrive on the second business day in the AM or PM. Our experienced team knows how to get your shipments where they need to be in just a few days time.  
International Air Freight
At Absolute Worldwide Logistics we provide international air freight services that require rapid around the clock response, strategic planning, and the ability to deliver to and from virtually anywhere. 
With our Air Cargo Service, your shipment moves on the next available commercial flight with dedicated pickup and delivery (where available). With our innovative ideas and solutions our team will get the job done.
start your shipment with awl