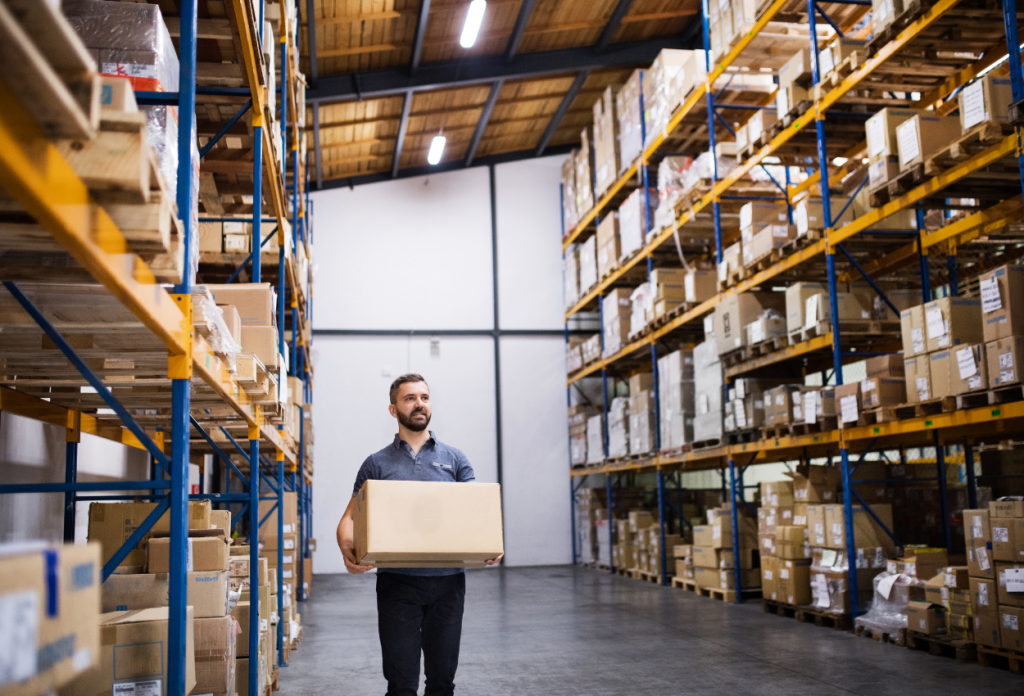 Crafted based on your retail needs!
When it comes to doing business with the retail market space it is paramount to execute every aspect of your business flawlessly, especially transportation. At AWL, our team can flawlessly craft and execute retail logistics solutions based on your parameters. Let AWL be your single source destination for all your retail logistics and special project needs.
Absolute Worldwide Logistics is your single source destination for all your retail logistics and special project needs. Our experienced logistics team designs and orchestrates innovative retail solutions with knowledge and precision every time. 
With logistics professionals from every mode of transportation, Absolute Worldwide Logistics is able to custom tailor your experience. Providing you with access to all available shipping options and a team that is knowledgeable in all areas. 
We understand the importance of execution relating to the specific requirements you set with your retail related project. We will review every requirement with you, document the requirements, and ensure our partners excute with those requirements in mind. 
We have partnered with 3 key retail installation firms that know what it takes to design, schedule, and coordinate any size fixture, display, kiosk, or any other type of product release. Whether you need 1 store or 10,000 our partners can get the job done! 
When you have a new store opening or even a store remodel, it is critical to have shipments arrive on time and when you need them. Our team can develop shipping and delivery schedules based on your needs so that your opening goes off perfectly.
Absolute Worldwide Logistics takes pride in gathering the details of your project and providing you with a Document of Understanding to ensure that we get your retail project right the first time. We take the hassle out of arranging carriers and insuring your project is complete. 
start your shipment with awl