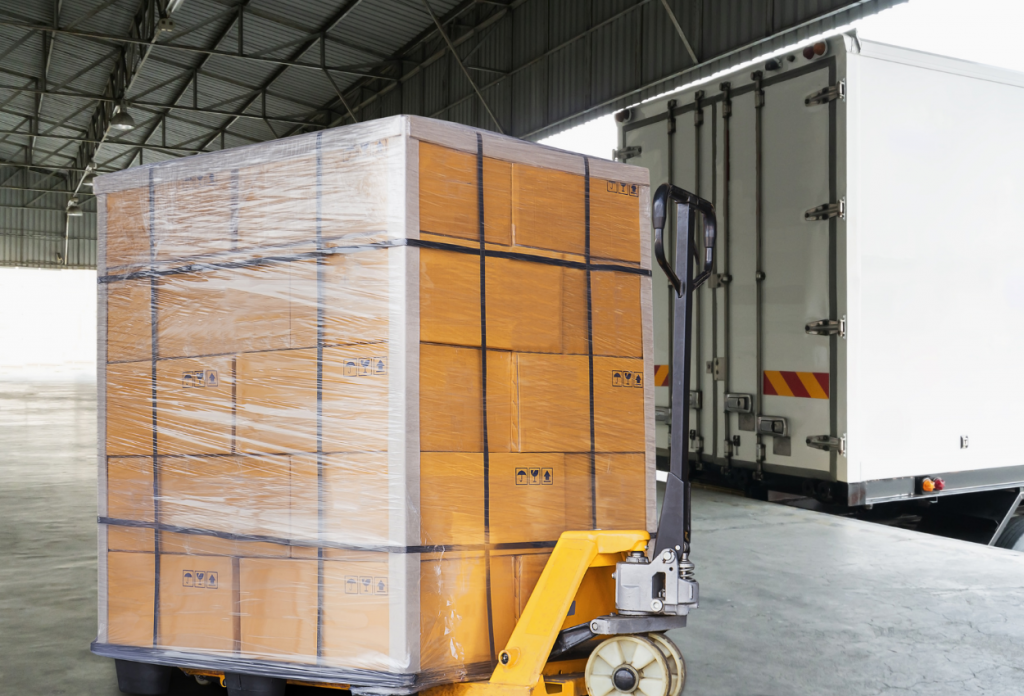 For your Less Than Truckload Freight
Less Than Truckload (LTL) shipping is the perfect solution for your small freight that does not require a full trailer. Our LTL freight services gives you access to multi-modal pool distribution solutions, which ensures faster transit times and increases efficiency. Shipments typically arrive within 5 business days in the US, Canada, Mexico, and Puerto Rico.
Absolute Worldwide Logistics analyzes your shipping needs to ensure optimal savings and improved service. Our experienced team can create the LTL solution that fits perfectly with your next shipment. At AWL, we provide you with reliable, consistent, and high quality service. 
Whether you need
Less Than Truckload
or a
Full Truckload
we have you covered. AWL offers LTL and Full Truckload service to all points in the continental United States and Canada. From small shipments to specialty truckload freight we can handle it all.
At AWL we utilize the latest technology which allows you to track your shipment, anywhere, anytime.  Our experts have been perfecting the shipping industry for years and we make it easy to keep track of your shipments. We are available and right there with you to every step of the way.
start your shipment with awl