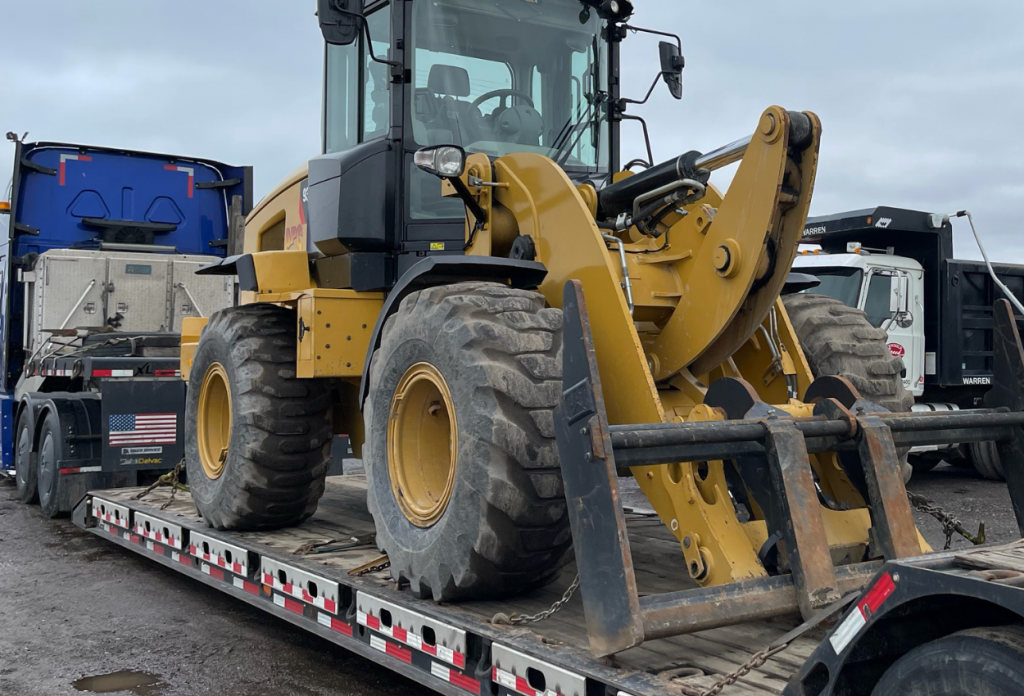 for your complex cargo & freight
The specialists at Absolute Worldwide Logistics can handle your oversized and overweight cargo shipments with precision and efficiency. The logistics professional at AWL, have the experience, connections, and know-how to ship almost anything to almost anywhere. Looking to send something to Canada? Our extensive network of resources, options, and solutions can take the stress out of shipping  your large items from the USA to Canada. 
Absolute Worldwide Logistics is a multi-faceted logistics company that provides fully customized solutions for all of your shipping needs. Our team specializes in all types of project freight logistics and can take the hassle out of arranging carriers and insure that your equipment arrives safely and on time. 
The team at Absolute Worldwide Logistics has the knowledge and experience to successfully manage the most complex overweight and oversized shipments. With our expertise in state permitting laws, requirements, and restrictions, AWL delivers the professional level of service your shipment requires.
At AWL, we handle your overweight and over-dimensional shipments safely and legally. Our experienced team has the expertise and the equipment needed to transport your freight shipments with ease. Stay informed throughout the entire process with advanced tracking solutions. 
start your shipment with awl