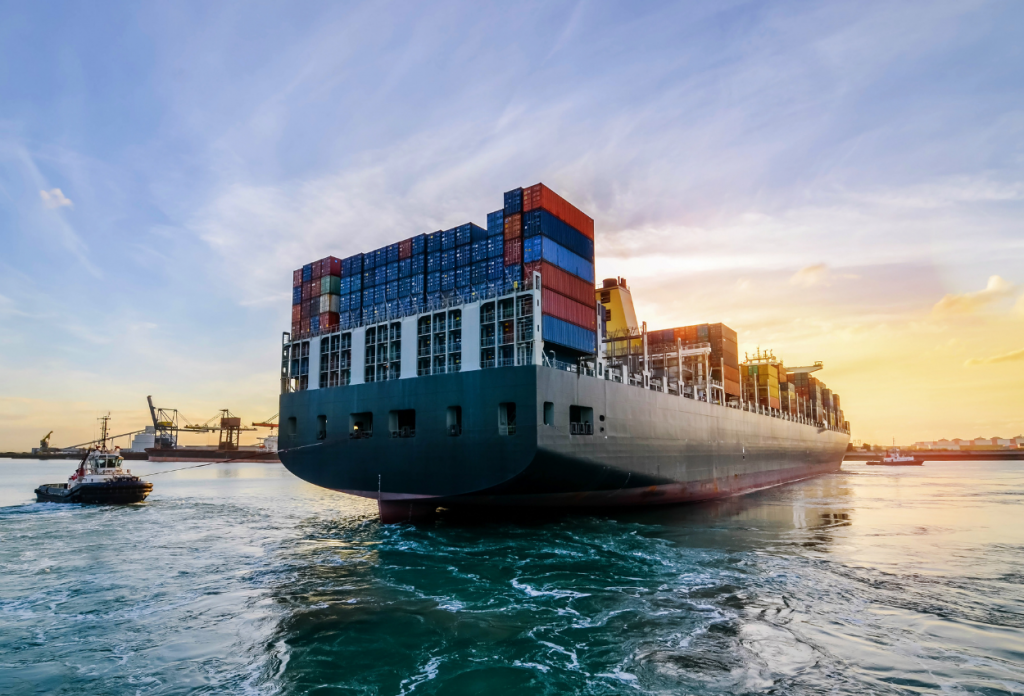 FULL-SERVICE & COMPLIANCE DRIVEN
At AWL, our mission is to provide full-service and compliance-focused customs services to importers and exporters in the US, Canada, and Worldwide. We work around the clock to ensure your international shipments move as smoothly as possible. 
With local and remote filing capabilities the team at AWL can handle the clearance of shipments being imported and exported. 
Transporation in bond documents
Let  AWL handle all the documentation and approvals to ensure that your shipment can be transported in bond. 
import security
filing (isf)
Our experienced team knows all the intricacies of ISF and our team will sure that documentation is filed properly for your shipment.
At Absolute Worldwide Logistics we have the experience that is required to handle the Draw Back Claims process so that you can get your refund in a timely manner. 
start your shipment with awl