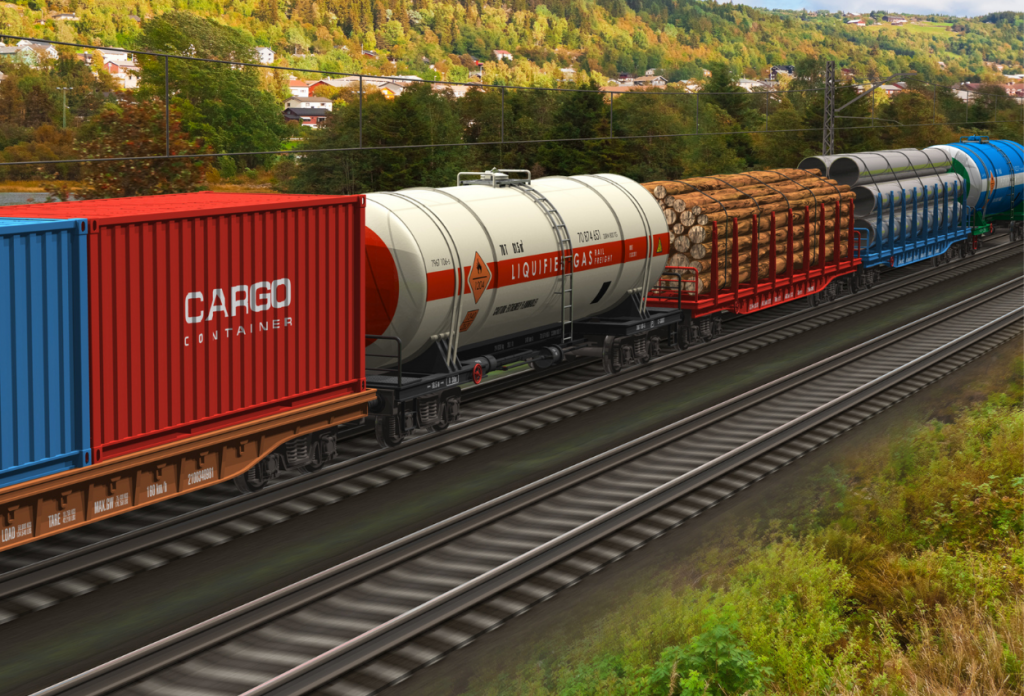 Multiple Modes to transport cargo
Intermodal transportation moves millions of truckloads of products that both consumers and businesses use everyday. The use of intermodal shipping plays to the strengths of each mode of transportation which reduces transportation costs, decreases damage and loss, and allows freight to be transported faster. 
Intermodal shipments typically start and stop with the use of truck transportation. This specialized trucking runs between ocean ports, rail terminals, and inland shipping docks. Providing convenient pickups and deliveries.
Utilizing intermodal rail allows the team at AWL to capitalize on the efficiency of railways to complete the long-haul portion of your shipment.  Our rail experts can help you reduce transportation costs for your shipments.
With decades of experience, AWL offers a full array of global ocean freight services. Our expert team can handle any size shipment and has extensive knowledge the major ports with the best transit times. 
start your shipment with awl
Intermodal Transportation!