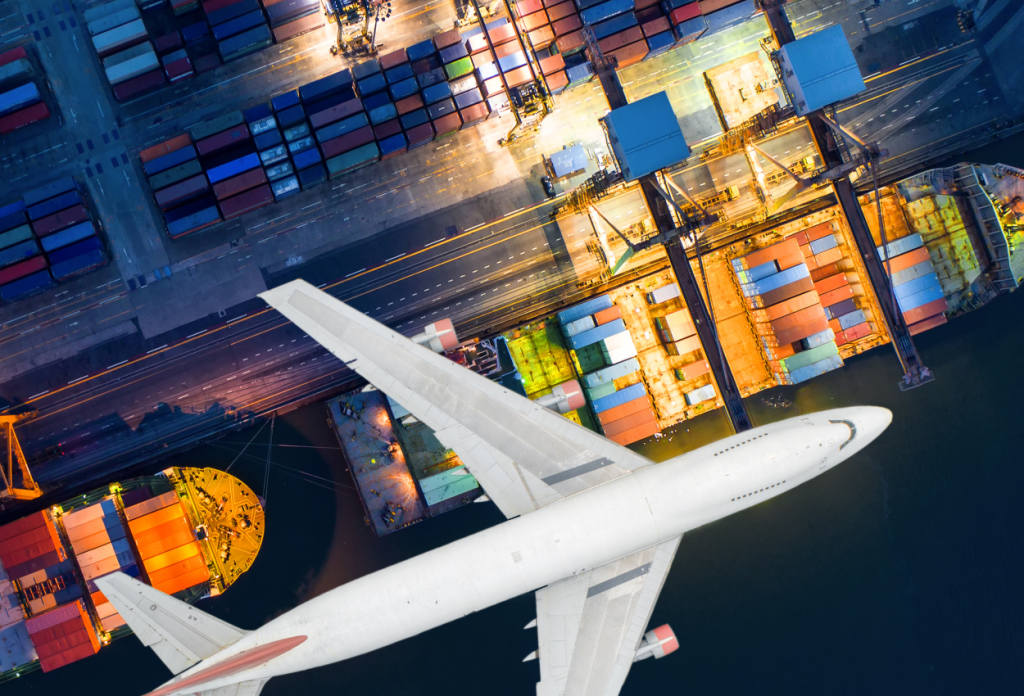 IMPORT & EXPORT ACROSS THE GLOBE!
At Absolute Worldwide Logistics, we offer Import, Export, and Customs Brokerage Services across the globe. Our experienced team can get your shipments cleared through customs with as few delays as possible. When your shipment is time critical, we ensure that your imported or exported cargo arrives on time. 
Absolute Worldwide Logistics is a multi-faceted logistics company that provides fully customized solutions for all of your shipping needs. With extensive USA, NAFTA, International Coverage and automatic delivery confirmation AWL is the perfect choice for your cargo.
At AWL, our mission is to provide full-service and compliance-focused customs services to importers and exporters in the US, Canada, and Worldwide. We work around the clock to ensure your international shipments move as smoothly as possible. 
We utilize the latest technology which allows you to track your shipment, anywhere, anytime. Our experts have been perfecting the shipping industry for decades and we make it easy for you to track your shipments (no matter how many you have).
start your shipment with awl